Akihiko Takahashi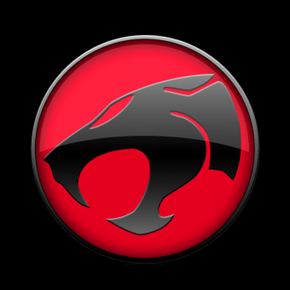 Akihiko Takahashi is a Japanese animator and cinematographer who worked at the Japanese animation company known as "Pacific Animation Corporation (PAC)", which was headed by Masaki Iizuka
Takahashi started working in the animation field in the 1980s. He worked on a number of a Japanese animated cartoons with various animation companies. He worked mainly as an animator, art director and cinematographer. In the mid 1980s, he joined the newly formed PAC, which handled almost all of the animation duties of the various Rankin/Bass cartoons.
Among the Rankin/Bass productions that Takahashi worked on was ThunderCats and SilverHawks.
After ThunderCats wrapped up, Takahashi continued to work on a number of Japanese animated shows.
External LinksEdit
Ad blocker interference detected!
Wikia is a free-to-use site that makes money from advertising. We have a modified experience for viewers using ad blockers

Wikia is not accessible if you've made further modifications. Remove the custom ad blocker rule(s) and the page will load as expected.