George Hampton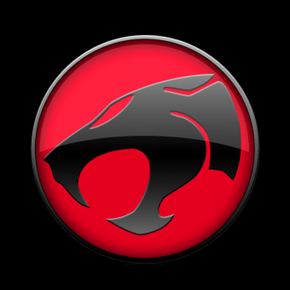 Details
Role
writer
Country
U.S.A.
Other Works
Transformers, Dennis the Menace, Peter Pan and the Pirates
Page
List of all Cast & Crew
George Hampton is an American writer who wrote for a number of animated TV shows during the 1980s
Apart from penning three episodes of the ThunderCats animated series, Hampton wrote episodes for "Transformers", "Peter Pan and the Pirates" and "Down To Earth". However, Hampton's most prolific work was for the "Dennis the Menace" TV show for which he penned an astounding 65 episodes.
Notes of InterestEdit
All three episodes of ThunderCats that he wrote were in collaboration with fellow writer Mike Moore
Episodes WrittenEdit
ThunderCats 1980s
Edit
081. Ravage Island

107. The Thunderscope

120. Malcar (episode)
External LinksEdit
Ad blocker interference detected!
Wikia is a free-to-use site that makes money from advertising. We have a modified experience for viewers using ad blockers

Wikia is not accessible if you've made further modifications. Remove the custom ad blocker rule(s) and the page will load as expected.