Herb Engelhardt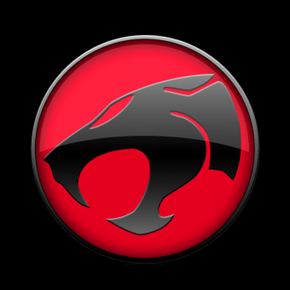 Details
Role
Writer
Country
U.S.A.
Other Works
M.A.S.K, Centurions, Transformers, The Jetsons, Punky Brewster
Page
List of all Cast & Crew
Herb Engelhardt is an American writer and story editor.
Prior to writing ThunderCats episodes, Herb had plenty of experience writing for animated TV shows. He had already penned a number of episodes of "M.A.S.K", "Transformers", "The Jetsons" and "Centurions".
Apart from writing for "Centurions', Herb also served as an assistant story editor on the show.
Notes of InterestEdit
Sometimes his name is also spelt "Englehardt"
Episodes WrittenEdit
ThunderCats 1980s
Edit
080. Together We Stand

090. Vultureman's Revenge
External LinksEdit
Ad blocker interference detected!
Wikia is a free-to-use site that makes money from advertising. We have a modified experience for viewers using ad blockers

Wikia is not accessible if you've made further modifications. Remove the custom ad blocker rule(s) and the page will load as expected.