John Curcio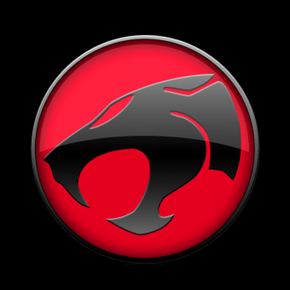 John Curcio is an American sound engineer who was part of the recording staff on ThunderCats.
Curcio worked in the sound department at Rankin/Bass and thus served as sound engineer and recordist on many of their shows, including their highly popular Christmas specials. He also worked on their other cartoons like "The Last Unicorn" and "The Flight of the Dragons".
Curcio also served as sound recordist, specializing in dialogue recording on the Rankin/Bass shows ThunderCats and its successor SilverHawks.
In 2013, Curcio produced the TV movie "The Ghetto at Princeton", and also acted as an executive producer on another TV movie, "Dangerous Exploits", which he also wrote.
External LinksEdit
Ad blocker interference detected!
Wikia is a free-to-use site that makes money from advertising. We have a modified experience for viewers using ad blockers

Wikia is not accessible if you've made further modifications. Remove the custom ad blocker rule(s) and the page will load as expected.