Kazuyoshi Takeuchi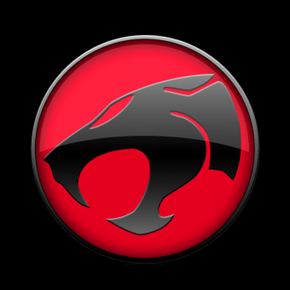 Details
Role
director
Country
Japan
Other Works
The Tigger Movie
The Return of Jaffar
Mulan 2
Pocahontas 2
Page
List of all Cast & Crew
Kazuyoshi Takeuchi is a Japanese animator. He directed one episode of the 2011 reboot of the ThunderCats series.
Takeuchi started work in the animation industry in the 1980s by working as an animator on a number of Japanese animated shows like "Akira".
He then started working at "Walt Disney Animation Japan" where he worked on a number of their animated feature films like "The Tigger Movie", "Buzz Lightyear of Star Command", "Cinderella II", "101 Dalmations 2", "Pocahontas 2", and "Mulan 2".
He has also worked on the Warner Brothers Animation shows like "Teen Titans: The Judas Contract", "Batman: The Killing Joke", and "Batman: Under the Red Hood".
Episodes DirectedEdit
07. Legacy

Ad blocker interference detected!
Wikia is a free-to-use site that makes money from advertising. We have a modified experience for viewers using ad blockers

Wikia is not accessible if you've made further modifications. Remove the custom ad blocker rule(s) and the page will load as expected.