Kenichi Maejima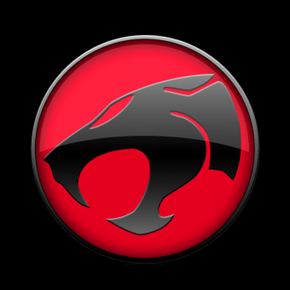 Details
Role
director
Country
Japan
Other Works
Space Adventure Cobra, Rainbow Bright, Green Lantern: Emerald Knights
Page
List of all Cast & Crew
Kenichi Maejima is a Japanese director and animator. He directed one episode of the 2011 reboot of the ThunderCats series.
Maejima started his career in the 1980s, working as an in-betweener on numerous Japanese animated shows. He later moved on to animating and doing key animations for animated TV series. He has now been promoted to directing episodes of animated TV shows.
Episodes DirectedEdit
24. The Soul Sever
Ad blocker interference detected!
Wikia is a free-to-use site that makes money from advertising. We have a modified experience for viewers using ad blockers

Wikia is not accessible if you've made further modifications. Remove the custom ad blocker rule(s) and the page will load as expected.