Lawrence DuKore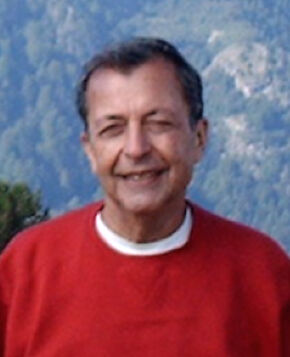 Lawrence DuKore is an American writer who wrote two episodes of ThunderCats and one episode of SilverHawks.
DuKore began his career in Hollywood by writing the film "Greased Lightning". The film starred comedic legend Richard Pryor and was produced by Hanna Weinstein for Warner Bros. He then wen on to write TV plays, TV series, and stage plays as well. He also tried his hand at writing for cartoon series like ThunderCats and SilverHawks. DuKore has also authored a number of young adult novels.
Notes of InterestEdit
Episodes WrittenEdit
ThunderCats 1980s
Edit
SilverHawks
Edit
External LinksEdit
Ad blocker interference detected!
Wikia is a free-to-use site that makes money from advertising. We have a modified experience for viewers using ad blockers

Wikia is not accessible if you've made further modifications. Remove the custom ad blocker rule(s) and the page will load as expected.