Michael Farrow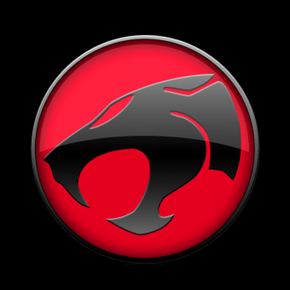 Details
Role
recording staff (music)
Country
U.S.A.
Other Works
The Life and Adventures of Santa Claus, Aladdin, Beauty and the Beast, Ghost Rider, Spider-Man 3
Page
List of all Cast & Crew
Michael Farrow is an American sound engineer who was part of the recording staff on ThunderCats.
Farrow worked in the sound department at Rankin/Bass and thus served as sound engineer and recordist on some of their shows, including their highly popular Christmas special, "The Life and Adventures of Santa Claus".
Farrow also served as sound recordist, specializing in music recording and mixing on the Rankin/Bass show ThunderCats.
Farrow has enjoyed a prolific career, working as a sound and music engineer and mixer on a number of popular films such as "Spider-Man 3", "Twilight", and "No Country For Old Men", among others. He has also worked as a music mixer on many Disney animated features like "Beauty and the Beast", "Aladdin", "A Goofy Movie" and many more.
External LinksEdit
Ad blocker interference detected!
Wikia is a free-to-use site that makes money from advertising. We have a modified experience for viewers using ad blockers

Wikia is not accessible if you've made further modifications. Remove the custom ad blocker rule(s) and the page will load as expected.