Robert Kuisis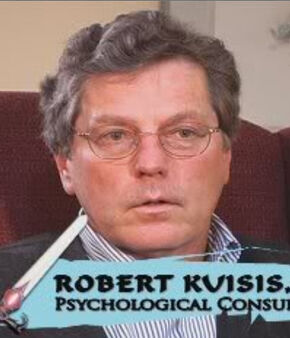 Dr. Robert Kuisis (PhD) is an American psychologist with over 30 years of experience.
He was hired by Rankin/Bass to act as a psychological consultant on their animated shows ThunderCats and SilverHawks. Dr. Kuisis was entrusted with the task of reading and evaluating every single episode's script to ensure that each episode contained some positive moral lesson. Dr. Kuisis even wrote brief reports (official morals) for many of the ThunderCats' episodes.
Notes of InterestEdit
External LinksEdit
Ad blocker interference detected!
Wikia is a free-to-use site that makes money from advertising. We have a modified experience for viewers using ad blockers

Wikia is not accessible if you've made further modifications. Remove the custom ad blocker rule(s) and the page will load as expected.