Rokou Ogiharu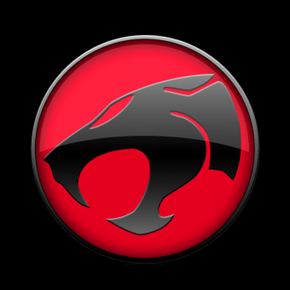 Rokou Ogiharu (Rokô Ogiwara) is a Japanese animation director. He directed one episode of the 2011 reboot of the ThunderCats series.
Apart from ThunderCats, Ogiharu has also directed man episodes of various Japanese animated TV shows. He also directed two episodes of the Disney animated show "TaleSpin". He has also worked as a storyboard artist on some of these shows.
Episodes DirectedEdit
02. Omens, Part II

Ad blocker interference detected!
Wikia is a free-to-use site that makes money from advertising. We have a modified experience for viewers using ad blockers

Wikia is not accessible if you've made further modifications. Remove the custom ad blocker rule(s) and the page will load as expected.