Sean Song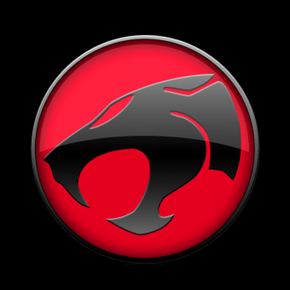 Details
Role
director
Country
U.S.A.
Other Works
Batman: Year One
Justice League: Crisis on Two Earths
The Legend of Korra
Page
List of all Cast & Crew
Sean Song is an American storyboard artist. He co-directed many episodes of the 2011 reboot of the ThunderCats series.
Sean has worked a storyboard artist for many of the major animation studios including Warner Brothers Animation, Walt Disney Animation Studios, Marvel Entertainment, and Hasbro Studios.
Some of the popular animated TV shows that Sean has worked on are "Guardians of the Galaxy", "Hulk and the Agents of SMASH", "The Legend of Korra", "Teenage Mutant Ninja Turtles", "Ben 10", and "Justice League".
Episodes DirectedEdit
Ad blocker interference detected!
Wikia is a free-to-use site that makes money from advertising. We have a modified experience for viewers using ad blockers

Wikia is not accessible if you've made further modifications. Remove the custom ad blocker rule(s) and the page will load as expected.