Poll
Who is your favorite Thundercat?
Help

In case of any problems or questions, feel free to contact any one of our administrators . Just go to their "Talk Page" and write your query and they will get back to you as soon as possible. Also please take a few moments to read our Rules and Guidelines so that you are aware of what is and isn't allowed. Other than that, have fun and happy editing!
Featured picture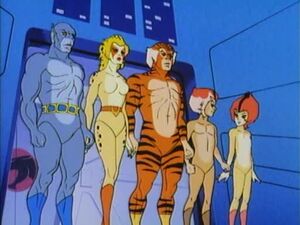 Featured quote
"Better an honest enemy than a false friend".